Bringing communities together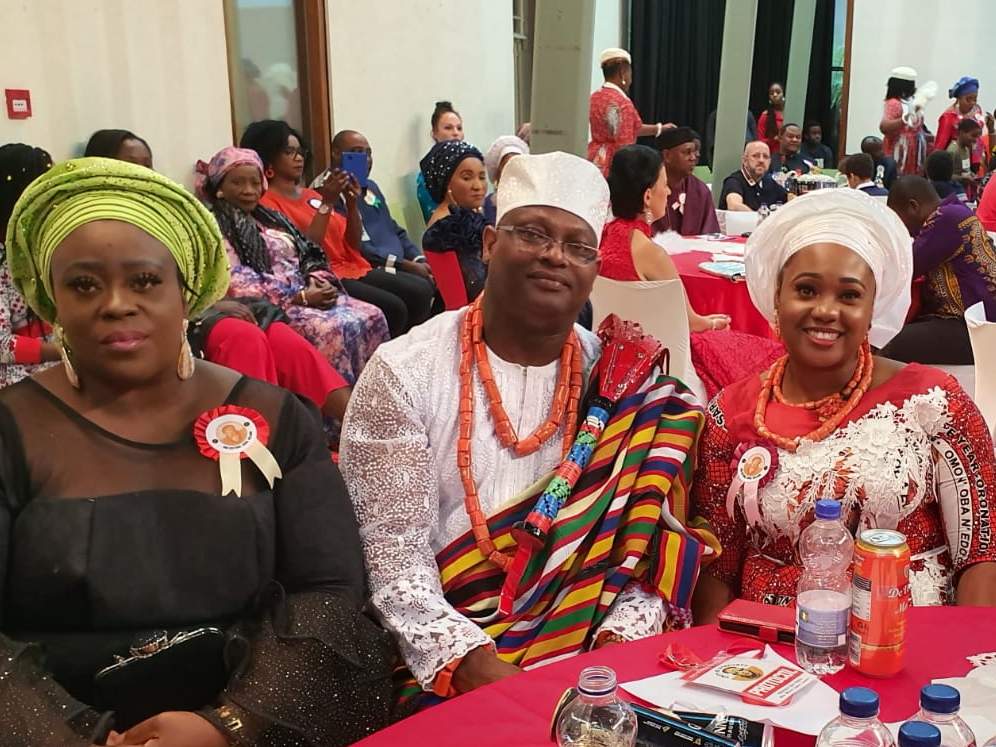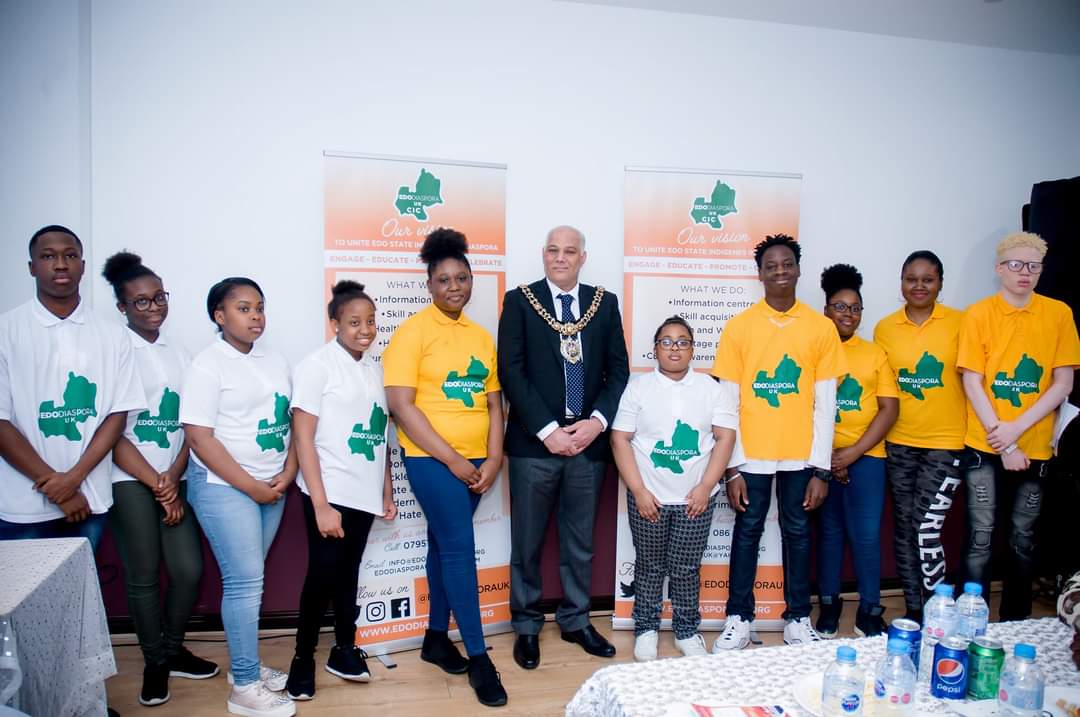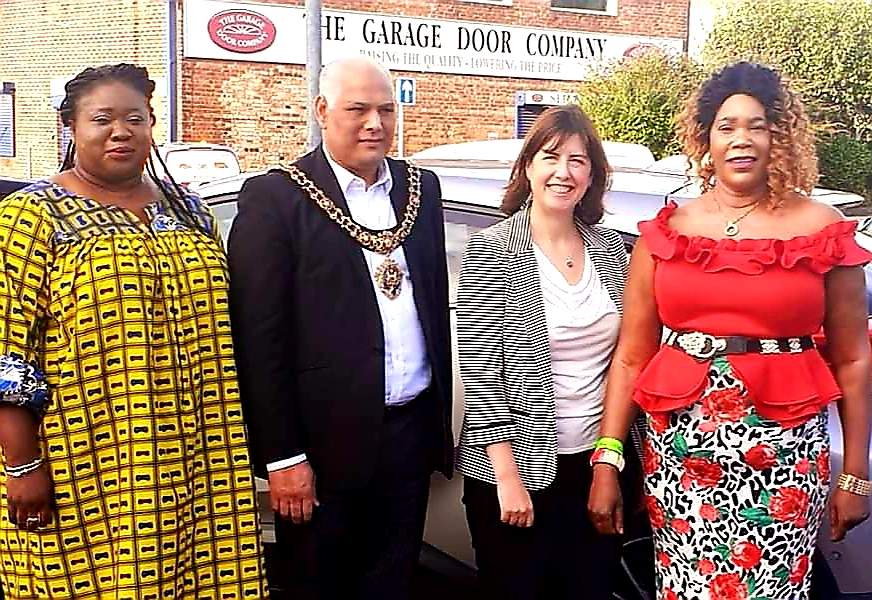 To unite the indigenes of Edo State 
(Bini, Esan and Afemai) 
in Diaspora.
We hope to achieve this vision by:
Improving the wellbeing of Edo State indigenes;

Showcasing our cultural heritage, and;

Promoting community cohesion.
"We believe every community should constantly improve, and our strategy in achieving this is through community engagement. We believe every community will benefit from our services and innovation."
OUR MISSION
ENGAGE – EDUCATE – PROMOTE – CELEBRATE
Engage: To engage Edo State indigenes in the community through various activities. This will help in building a better community.
Educate: Raising awareness on issues that will be mutually beneficial to the indigenes.
Promote: To promote a better image of Edo state and promote our heritage
Celebrate: To celebrate our cultural heritage to the wider community
Our value is based on:
Integrity of purpose that reflects our aims and objectives
To treat everyone with respect