Bringing communities together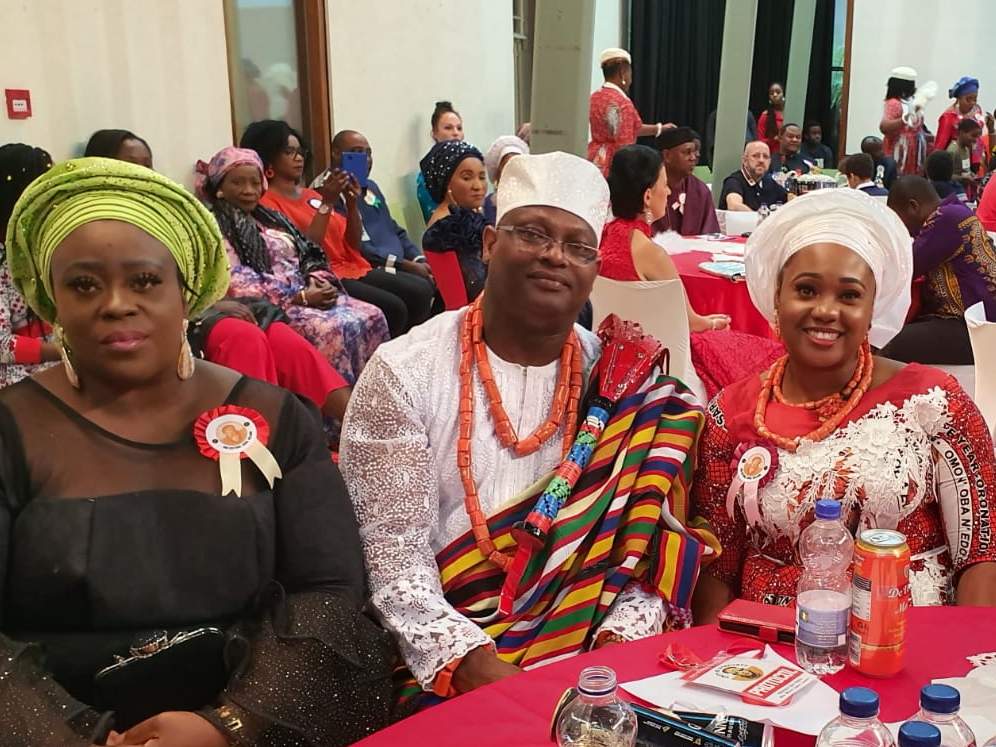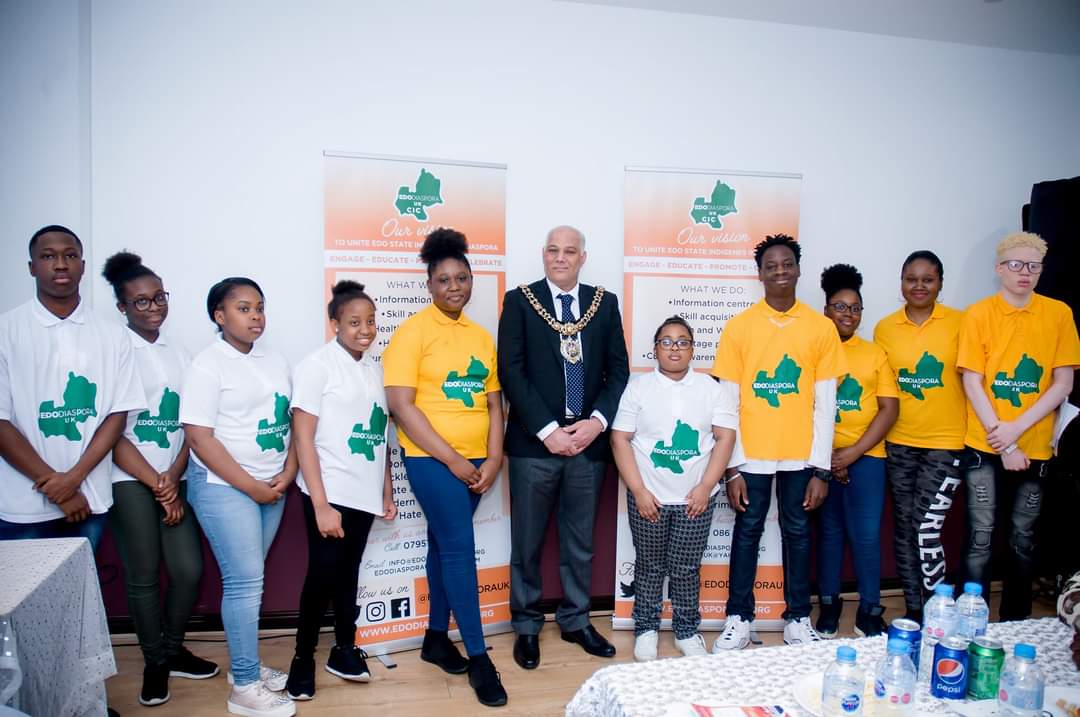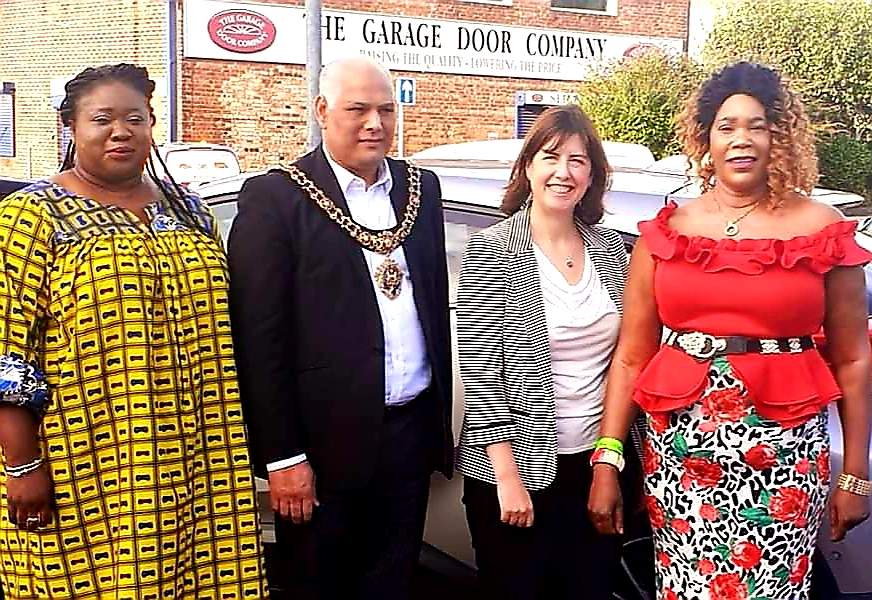 Helping Edo people and all African families across Greater Manchester
Providing services in Manchester
To unite Edo state indigenes in Diaspora (Bini ,Esan, Auchi)
To support African families across Greater Manchester
We hope to achieve this vision by:
Improving the wellbeing of Edo State indigenes and other African men and women in diaspora

Showcasing our cultural heritage

Promoting community cohesion.
"We believe every community should constantly improve, and our strategy in achieving this is through community engagement. We believe every community will benefit from our services and innovation."
OUR MISSION
ENGAGE – EDUCATE – PROMOTE – CELEBRATE
Engage: To engage African men and women in the community through various activities. This will help in building a better community.
Educate: Raising awareness on issues that will be mutually beneficial to African men and women.

Promote: To promote a better image of Edo state and promote our heritage
Celebrate: To celebrate our cultural heritage to the wider community
Our value is based on:
Integrity of purpose that reflects our aims and objectives
To treat everyone with respect
EDO DIASPORA IN THE NEWS
Musa's charity work was reported in the Daily Mirror!
Musa started a foodbank with his own money – they have provided over 2,000 parcels
When Musa Amedu noticed that African families in Greater Manchester couldn't get African food from food banks, he decided to step in.
"I felt there was a need to carry that part of the community along so they will feel accommodated and included. People can only contribute when you allow them to play a role."
Musa, 56, started a foodbank named Edo Diaspora with his own money, and to date they have provided over 2,000 food parcels.
Edo Diaspora has since expanded to provide community workshops, helping families with translation issues and holding seminars on important issues such as Sickle Cell disease.
"I discovered that was another problem: the pandemic came and paralysed everything. People's work was taken away, loneliness crept in, boredom crept in, children weren't going to school and had nothing to do. So I decided to focus on wellbeing too."