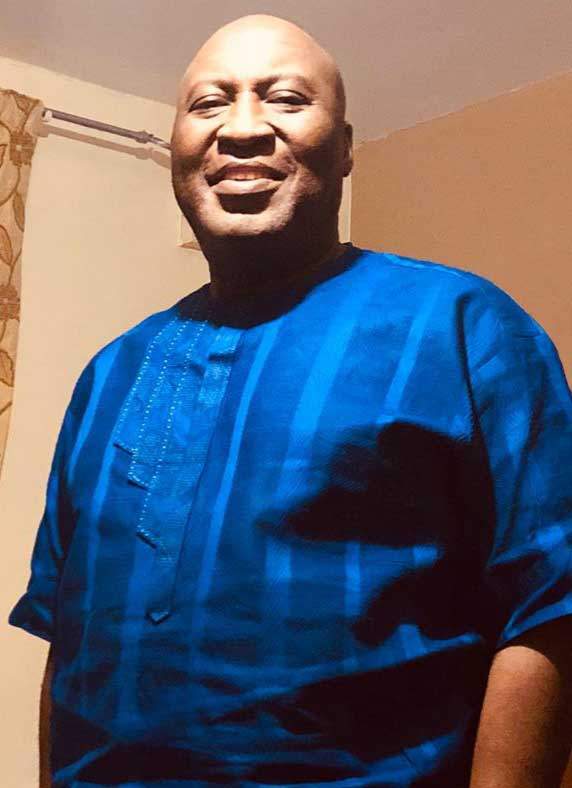 Musa Amedu is the founder of Edo Diaspora UK, a non-for-profit community interest company (CIC) registered in England and Wales. He is a lawyer by profession and attended City and Islington College, and London Guildhall University.
He enjoys working in the community, and he is a strong team player who believes in working with others for the common good. Musa Amedu believes in generating new ideas to solve old community problems such as, lack of community spirit, decline in systematic organization of bringing people together and so on, for the common purpose of doing well for the benefit of all.
As a High Chief and the Arala of Ewu Kingdom in Edo State, Nigeria, he sees the need to continue to promote the heritage of the indigenes of Edo State from anywhere in the world, and to any audience for the betterment of any community that we find ourselves.