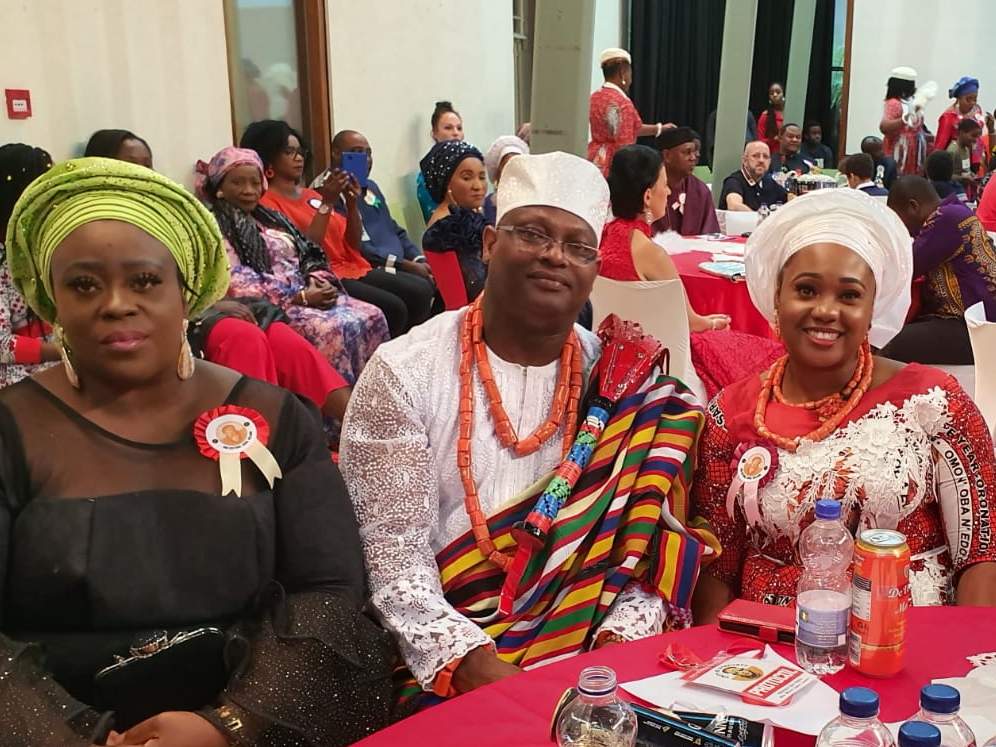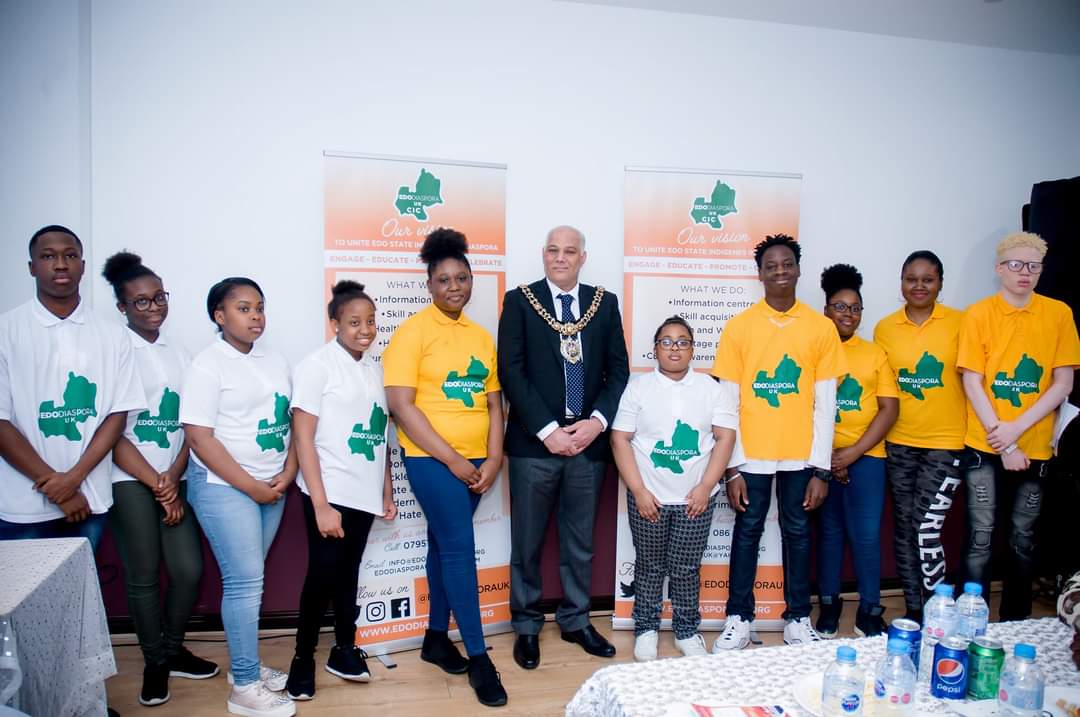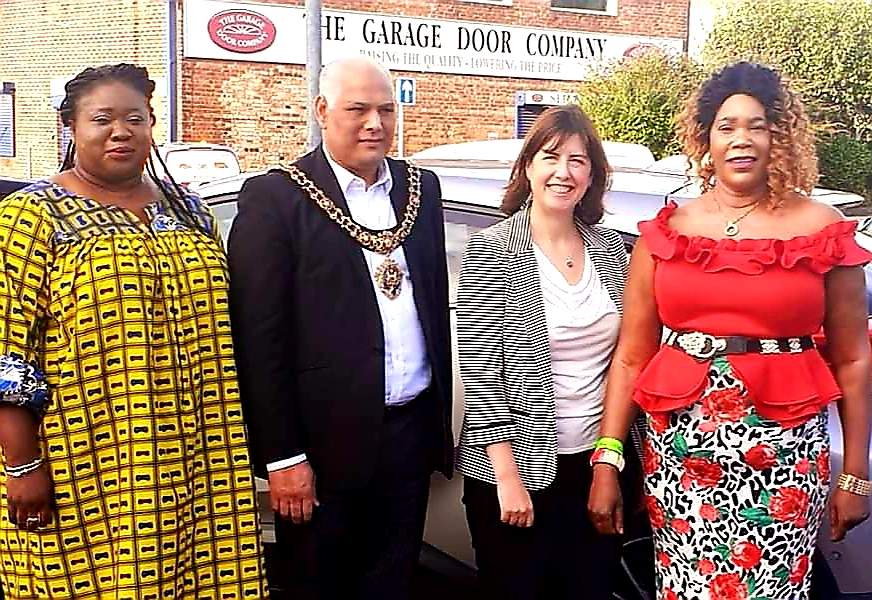 Bringing Communities
Bringing communities together
Helping Edo people and all African families across Greater Manchester
Providing services in Manchester
To unite Edo state indigenes in Diaspora (Bini ,Esan, Auchi)
To support African families across Greater Manchester
We hope to achieve this vision by:
Improving the wellbeing of Edo State indigenes and other African men and women in diaspora

Showcasing our cultural heritage

Promoting community cohesion.
"We believe every community should constantly improve, and our strategy in achieving this is through community engagement. We believe every community will benefit from our services and innovation."
OUR MISSION
ENGAGE – EDUCATE – PROMOTE – CELEBRATE
Engage: To engage African men and women in the community through various activities. This will help in building a better community.
Educate: Raising awareness on issues that will be mutually beneficial to African men and women.

Promote: To promote a better image of Edo state and promote our heritage
Celebrate: To celebrate our cultural heritage to the wider community
Our value is based on:
Integrity of purpose that reflects our aims and objectives
To treat everyone with respect
Musa awarded Points of Light award by the Prime Minister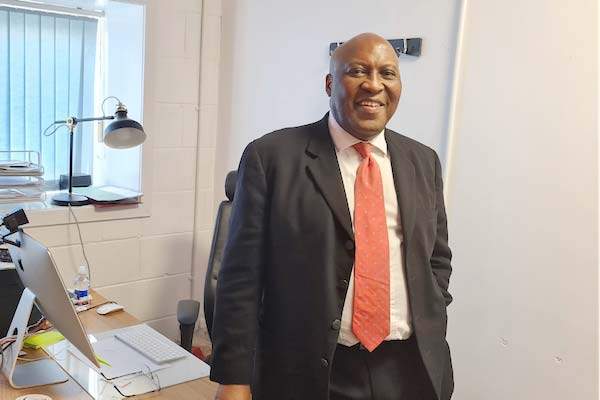 Musa and the Food Bank feature in the Nigerian newspapers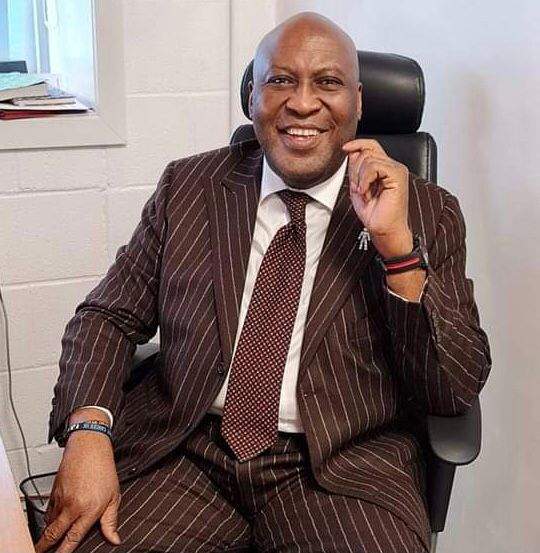 By Tony Osakpamwan Agbons
It is commonly said that "action speaks louder than words". This aptly describes the personage High Chief Musa Amedu, a distinguished Edo State born son who has been conferred with the Point of Light Award by the UK Prime Minister, Boris Johnson on Thursday 2nd September 2021. This is in recognition of his outstanding contributions, humane disposition, and support for black communities in the United Kingdom of Great Britain and Ireland. It is an award that emboldens a genuine passion, love, care and giving a helping hand to others in the community.
As the name goes, Points of Light are outstanding individual volunteers – people who are making a change in their community. First established by former US President George H. W. Bush in 1990, over 6,000 US Points of Light have been recognised in the USA. UK Points of Light was developed in partnership with the US programme and launched in the Cabinet Room at 10 Downing Street in April 2014.
Since then, hundreds of people have been named Points of Light by the UK Prime Minister, highlighting an enormous array of innovative and inspirational volunteering across the length and breadth of Britain. UK Points of Light are fundraising, awareness raising, problem solving heroes who all had an idea they decided to make a reality. Their actions have changed lives and their stories can inspire thousands more to get involved or start their own initiatives.
In a world full of personal and family challenges, many will loathe sticking their neck out to provide succour to others. More often than not, the basic instinct is to always focus on self. Not so with this man with a heart that feels the pains of others. High Chief Amedu, initiator of the Charity organisation, Diaspora UK which set up the first African food bank in Greater Manchester, England.
A UK trained legal practitioner, philanthropist, community leader and politician, Musa Amedu hails from Ewu in Edo State and holds the traditional chieftaincy title of Arala of Ewu Kingdom. A lot is written about High Chief Musa Amedu on the joint UK Prime Minister and Points of Light website, www.pointsoflight.gov.uk. He is the founder of 'Edo Diaspora', a support network first set up in 2019 for others from the region and all African families across Greater Manchester. The network runs a 'Together in Manchester' campaign to promote community cohesion in the city, as well as regular events, cultural awareness workshops and coffee drop-in mornings.
When the Coronavirus outbreak began, Musa realised that many British-African families were struggling with lockdown restrictions and decided to set up a dedicated food bank to ensure they could receive food supplies such as pounded yam, garri, amala, African indomie noodles, plantain and semovita, among other items. The food bank has provided over 2,000 parcels to support hundreds of African families across the Greater Manchester area, and Musa has also supported families through regular phone calls and translating Government guidance into Pidgin English.
As the news of the award filtered across the media space, congratulatory messages have been flowing in from family members, friends, and business associates across the globe. In his congratulatory message, Leader of Ewu Progress Foundation, Engr. Fidelis Edokpa described the award as "very well deserved". Going further, he eulogised the awardee as "an illustrious son of Edo State and a man with a proven track records of supporting the needy both in Nigeria and abroad". In response to receiving the award, High Chief Amedu stated inter alia, "I am happier serving my community. Providing culturally appropriate service to the African community is lovely and fulfilling." Also writing on his Facebook and Instagram pages, High Chief Amedu stated succinctly, "I delicate my award to Edo people all over the world". The award coming at a time Edolites in the diaspora and at home are celebrating Edo State @30 plus makes it all the more momentous.
Musa's charity work was reported in the Daily Mirror!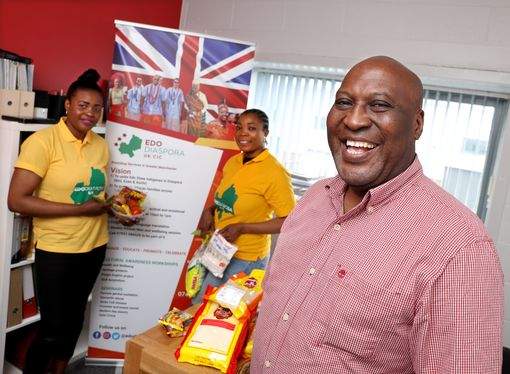 Musa started a foodbank with his own money – they have provided over 2,000 parcels
When Musa Amedu noticed that African families in Greater Manchester couldn't get African food from food banks, he decided to step in.
"I felt there was a need to carry that part of the community along so they will feel accommodated and included. People can only contribute when you allow them to play a role."
Musa, 59, started a foodbank named Edo Diaspora with his own money, and to date they have provided over 2,000 food parcels.
Edo Diaspora has since expanded to provide community workshops, helping families with translation issues and holding seminars on important issues such as Sickle Cell disease.
"I discovered that was another problem: the pandemic came and paralysed everything. People's work was taken away, loneliness crept in, boredom crept in, children weren't going to school and had nothing to do. So I decided to focus on wellbeing too."