We have volunteers from diverse backgrounds, who are dedicated to the service provision of Edo Diaspora.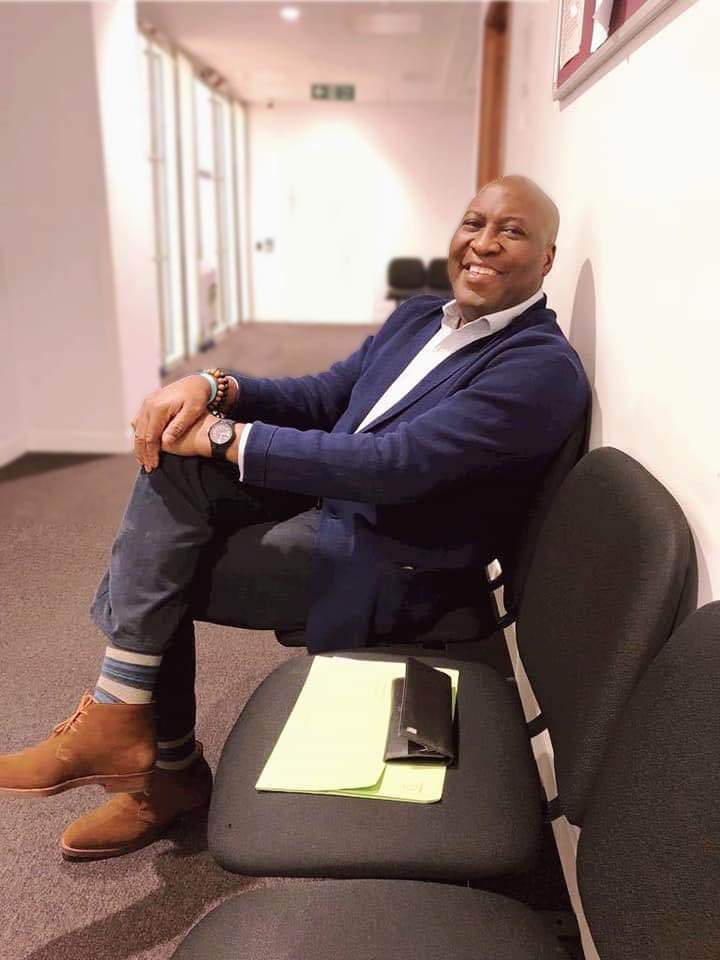 High Chief Musa Amedu, from Esan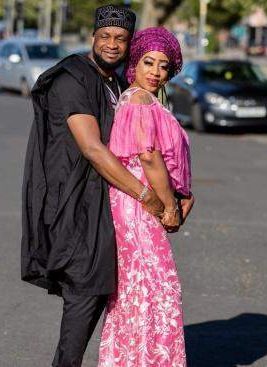 Osagie and Divine Osemwekha
(CEOs of Koko Collection Company LTD)
We are a proud Bini couple with three beautiful children. We endeavor to represent the Bini community wherever we go, through our cultural ethics. We are against the negative stereotype of people from Edo state.
We love to support people, regardless of their race, religion or cultural belief, and ensure that we make a positive impact on people's lives.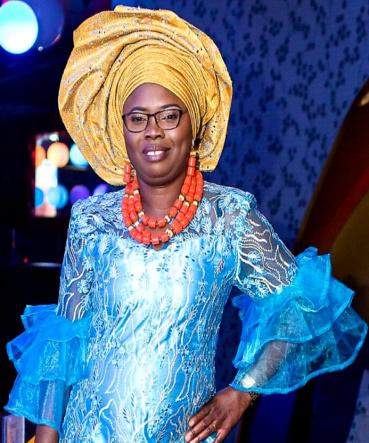 Marcelina Stengert 
(Qualified

Counsellor

)
I am from Esan, and I live in Manchester. As a counselor, I work with people who have issues related to mental wellbeing. I also run a company called De Butterflies.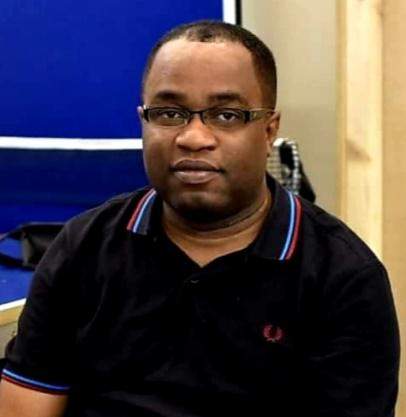 Andrew Ilevbare 
(MD HarvestBig Trade Hub Investment Ltd)
I am from Sabongida-Ora, Owan west local government area. I have a Master's degree in Business Administration (MBA). I am the Managing director at HarvestBig Trade Hub Investment LTD, a business that has at its core the empowerment of locals in Nigeria, in the area of agriculture, savings and loans, and foreign exchange trades. 
I love planning events that encourage community cohesion.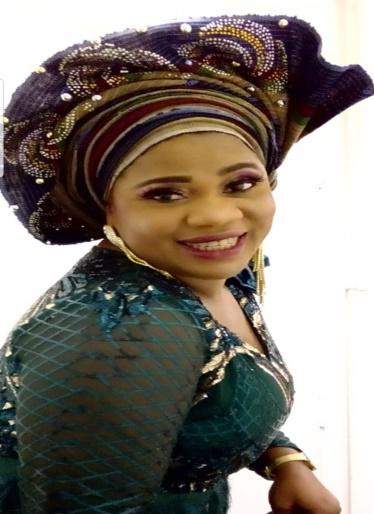 Maria Ibhada Joseph 
(Founder of Voice of Albinism & Miss Black Manchester)
I am from Esan; I have a degree in Health and social care, and a training certificate in counseling concepts. I aim to encourage young girls, women and the disadvantaged in society that it is never too late to reach their goals. 
I am looking forward to connecting with other Edo state indigenes.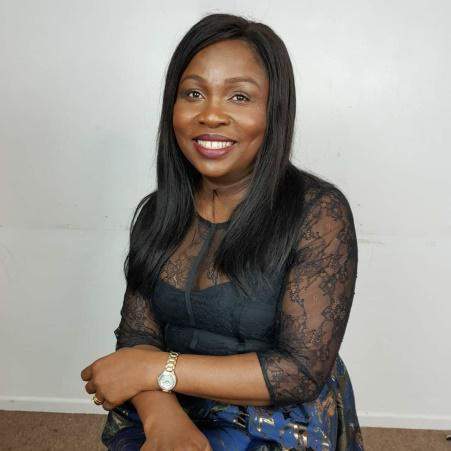 Mariam Afolabi 
(Entrepreneur) 
I am from Etsako and I encourage people living in the Diaspora to learn more about their culture and heritage.
I believe all Edo people can come together, to make Manchester a better place to live in.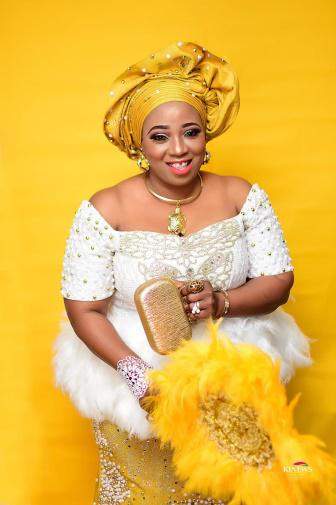 Mary J Omoregbee 
(Business woman)
I am from Bini and I have a degree in Health and social care. I live in Manchester and I am married with children.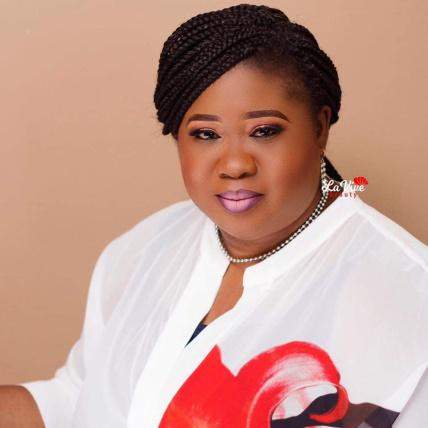 Ehinor Otaigbe-Amedu, LLB, BL 
(CEO Wonderfully Made Woman and Team Believe UK CIC)
I am from Esan, a lawyer by profession. 
I obtained a diploma in counselling and care and a diploma in Cognitive Bbehavoral Therapy. I am an anti-slavery champion, an inspirational speaker, a self-esteem mentor, an entrepreneur, domestic abuse trainer and a member of BAMER Research Advisory Group (BRAG).
I am passionate about bringing communities together and promoting our cultural heritage.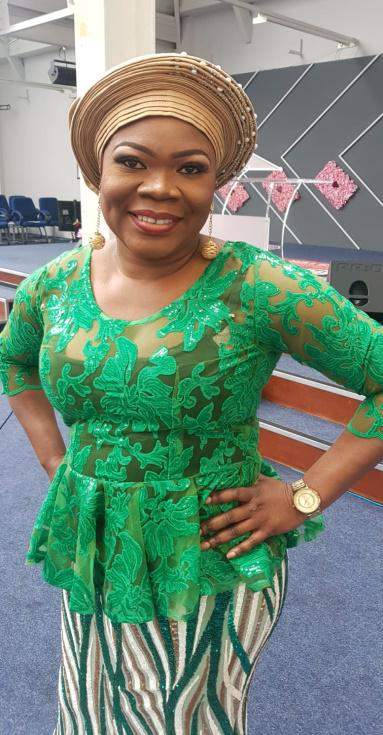 Ruth Omosede Ibude 
(Nursing assistant with the NHS)
I am from Bini and I am passionate about community engagement and cohesion.
 I have three beautiful children, and I encourage them to learn about our culture.